Browsing News Entries
Posted on 10/2/2020 05:00 AM (Minute Meditations | AmericanCatholic.org)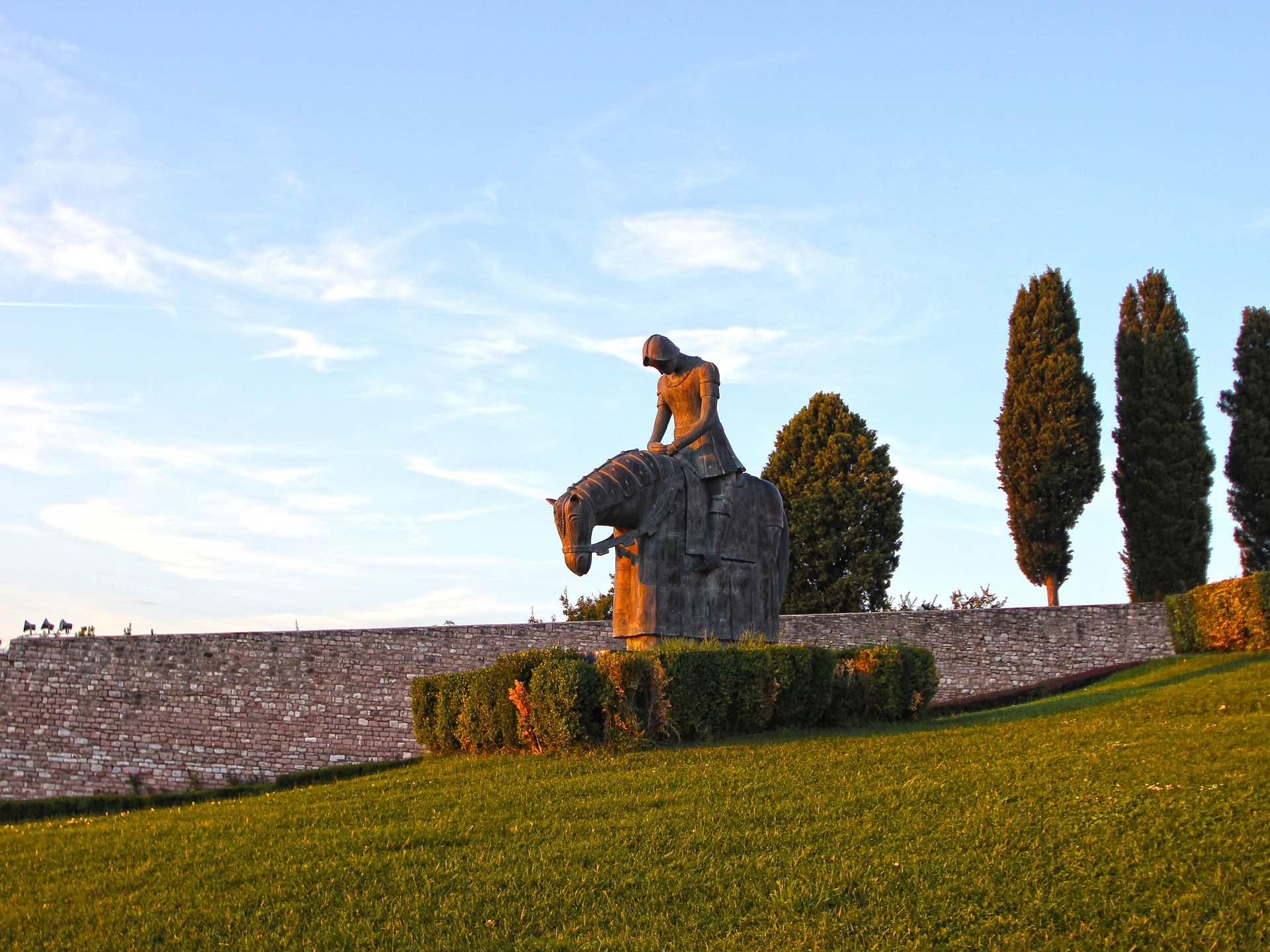 Francis's long journey into God was, at each step along the way, punctuated by learning again and again another truth that St. Augustine articulates at the beginning of his Confessions: "You have made us for You and our heart is restless until it finds its rest in You." It was a journey that involved learning to love anew the things of creation, his love constantly being purified by the overarching love of God. It was like a return to the Garden of Eden seeking again and again to restore the Paradise humans had so cavalierly destroyed. The journey forward into God is a journey backward to an original innocence we never fully recover but where a sort of semi-paradise happens when love turns into charity. This is the highest of all loves, which Christ defined as the love of God and the love of neighbor, the total love of God leading to true love of neighbor and the true love of neighbor leading to the love of God.
—from Surrounded by Love: Seven Teachings from Saint Francis
Posted on 10/1/2020 05:00 AM (Minute Meditations | AmericanCatholic.org)
The "Little Flower" from Lisieux continues to captivate women and men today. St. John Paul II, St. Teresa of Calcutta, Pope Emeritus Benedict XVI, Dorothy Day, and many other well-known Catholic figures have had a deep devotion to St. Thérèse. St. John Paul II was so taken with the profundity of her thought that he her declared her a Doctor of the Church, giving her a place alongside such notable women as St. Teresa of Avila, St. Catherine of Siena, and St. Hildegard of Bingen. This is quite an accomplishment for a young woman who regarded herself as a little toy ball tossed aside and forgotten by Jesus. Each of our lives matter to Jesus. Perhaps this is why so many lives still resonate with hers. It is easy to feel insignificant and unimportant. Yet, the clear and compelling language of her story and her letters remains the perfect antidote to such feelings.
—from the book The Way of Simple Love: Inspiring Words from Therese of Lisieux by Father Gary Caster